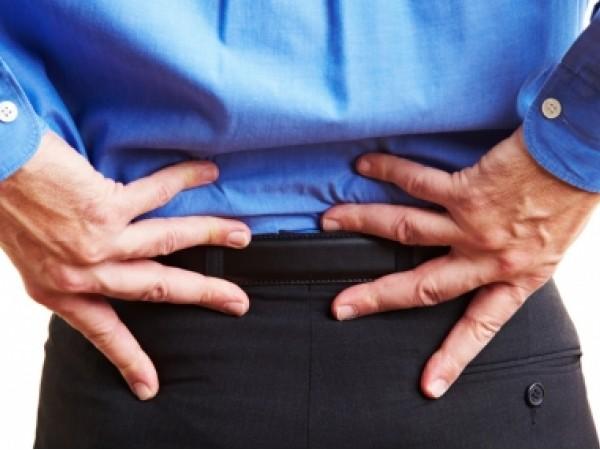 Our working day is spent sitting in front of the computer. A after work we sit behind the wheel to go home, and there, the first thing we do is sit down again or lie down to take a break from the busy work day.
We become more and more inactive, adopt incorrect postures while doing our daily activities, and don't even think about how to safely lift heavy objects off the floor. Then one day our waist simply "refuses" to take more and we have to seek help from specialists, because we have already developed a disc herniation.
The scenario we just played out may be different, but the end result is an increasing number of people suffering from lumbar pain.
There are many ways to relieve the pain of a herniated disc, but now we will pay a little special attention to discopathy belts to see if and how effective their use is.
What are disc herniation belts and how do they work?
The shortest (and simplest) definition we can give for this product is that it is a type of medical device designed to strengthen the lower back and thus relieve and reduce lumbar pain.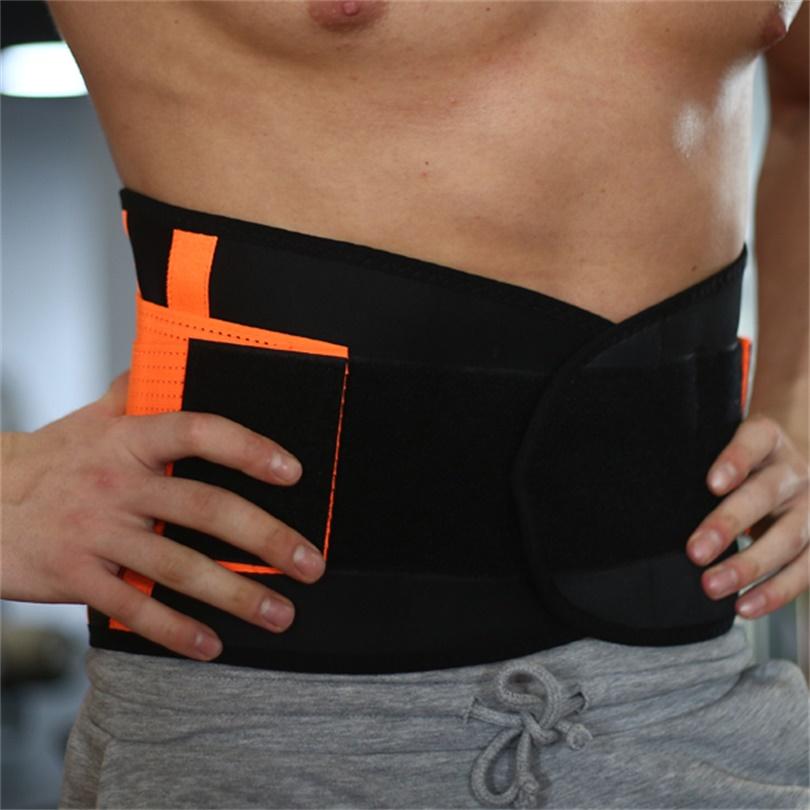 What you need to know before buying a discopathy belt?
Degree of support
Before you go online or to a specialty store and buy a belt, it is good to know that not every belt is suitable for every pain and illness. That is why it is important before you buy and put on the belt, to visit a specialist who will determine the real cause of low back pain and advise you which discopathy belt to buy, because…
Lumbar belts are divided into several types based on the degree of support they provide to the waist.
Poorly supportive belt
This type of belt is made of dense, elastic fabric without additional parts. They are intended mainly for pregnant women, to prevent sports injuries, and as a preventive measure against degenerative processes in the discs, if there are similar risk factors.
Moderately supportive
In these belts, stiffening parts (plates / rails) are attached to the solid fabric. They are recommended if the pathology of the spine worsens and the pain in the lumbar region increases.
Strongly supporting belt
Such lumbar belts are equipped with up to 8 reinforcing plates and a large number of additional stiffening parts. This type of back and waist support belts are prescribed after severe injuries or fractures. They are used to rehabilitate patients after surgery and to normalize severely altered posture.
Material
The other important thing to pay attention to is the material from which the belts are made. Quality orthopedic belts are made of special elastic fabric that does not cause allergies and allows the skin to breathe.
Size
Buying a belt in the right size for you is very important for the effectvenessisof the product, so you need to know in advance what size you are looking for.
If you are not completely sure what size you need, you can look at the table of universal sizes for all models of discopathy belts, which are as follows:
from 75 to 90 cm. Waist circumference – from 90 to 100 cm – size M

from 100 to 110 cm – size L

from 110 to 120 cm – size XL

from 120 to 130 cm – size XXL
The fastening tape
The height of the fastening strap is also important. It should be between 25 cm to a maximum of 28 cm.
Popular types of belts
We have already mentioned that it is not a good idea to buy belts without consulting a specialist, because instead of relieving the pain, you can increase it.
That is why the information about the types of belts that we will introduce to you is only for comparison of their characteristics.
Belts with plates
This type of belt is among the most preferred and recommended by orthopedists. They are made of breathable multi-porous material, cotton and polyester and a small percentage of rubber, which makes them very comfortable to wear. The plates built into the back provide maximum stability of the waist and reduce pain when moving.
In some models of this type of belt, the plates can be changed and moved depending on the desired degree of support, and the additional board that surrounds the waist ensures even greater stability and support.
The fitting of this type of belt is extremely quick and easy, as it is only necessary to fasten it comfortably at the waist and tighten it with the help of the elastic bands, which are located in the front part of the belt.
This type of belts is recommended for heavy physical activity, moderate low back pain, discopathy, and radiculitis.
Soft belts
As their name suggests, these belts are an elastic wide band that is placed in the waist area. They are made of breathable materials and are suitable for everyday use.
Because they are softer, they do not have as much of an effect on a herniated disc. They are, however, quite effective for maintaining proper posture for people who work more sitting, as well as for rehabilitation after surgery or after a fall and injury in the back and lower back.
Soft belts are fitted in just one movement. Simply place the belt comfortably at the waist and fasten with the fastening strap.
Magnetic belts
This type of belt is equipped with small magnets (in most such belts, there are about 16 magnets with an intensity of about 500 gauss) located in the back. The intensity emitted by the magnets penetrates about 2 – 2.5 cm on the skin and helps the body cope with the pain.
Magnetic belts are made of fabrics such as nylon and neoprene, which create a feeling of warmth. This type of belt is not recommended to be worn for more than a few hours a day.
Inflatable belts
Inflatable belts are innovative medical devices for disc herniation pain. How do inflatable belts work?
At the rear, the belts have small air chambers that are filled with air using a pressure gauge that the belt is equipped with.
The air contained in the pads keeps the vertebrae in a stable physiological position and prevents sudden movements, thus reducing tension and pain in herniated discs.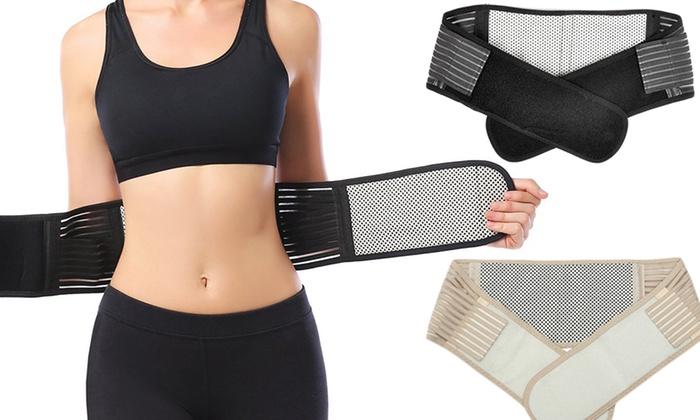 What should you keep in mind when choosing a discopathy belt?
Orthopedic belts are not intended to treat the disease. They simply provide additional support to the lower back and the muscle groups that are located in the lumbar region, thus reducing pain and helping the body to take a proper posture.

Do not buy belts if you are not sure what material they are made of, what warranty they have,  and, and who is their manufacturer.

Before buying, consult a specialist to determine the appropriate belt model for your problem.

In case of discopathy, it is recommended to wear a belt with straps or plates, and not a soft belt. It is also a good idea for the belt to have a medium or high degree of support so that it can provide the stability you need in the lumbar region.

Choose your belt size carefully, as mentioned above, the right size is very important for the effectiveness of this product.

Whatever belt you wear, it should be comfortable to wear and thin enough to be worn under clothing without being noticed.

Lastly… Excessive use of discopathy belts can lead to weakening of the muscles of the waist and back and this can lead to even greater problems than the pain you were experiencing initially. Therefore, wear them for a few hours a day and then take them off.