There are different ways to treat back or lower back pain – with allopathic medicine, with homeopathy, with Ayurveda medicine, or with yoga practices. With these different options, we can help ourselves at home easily, quickly, and efficiently – with only a few minutes a day several times a week.
Moreover, if you do not act in time and the painful stiffness is the result of a disease of the spine, it can lead to surgical treatment or immobilization.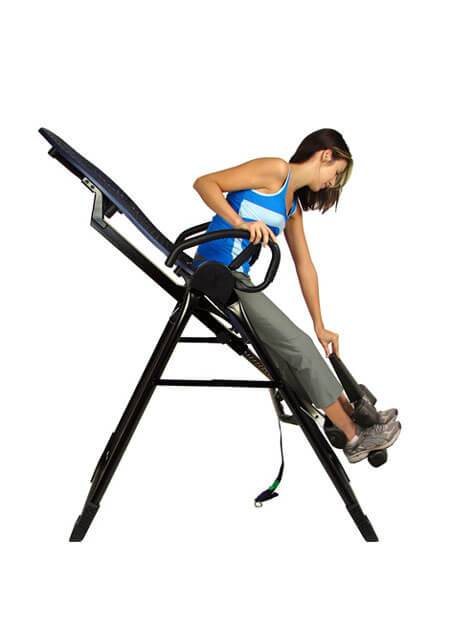 There is an insidious trap in these pains. One could easily be deceived that every time they occur they are from something incidental in everyday life. They are common and the reasons for them can be very different.
We may think that we are "jarred" by a sharp rotation of the body at work or sports; that we are "frozen" from the constant posture of sitting bent in front of the computer, or standing with repetitive movements near the machine at work; from lifting heavy objects; driving long distances without changing position; or that the pain is a result of a cold of flu, etc.
However, we must know and be aware of the realities. Even before the age of 40, a quarter of people begin to experience structural changes in the spine – wear and tear of the discs, reduced elasticity of ligaments, etc., which creates a risk of serious disease. After the age of 40, this condition begins to occur in 60 percent of people.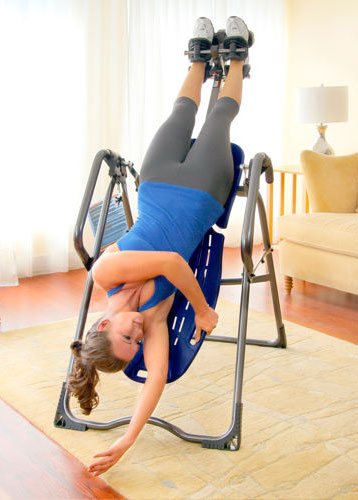 In addition, over the years we go through various injuries, each of which may subside, but their accumulated effect leads to structural changes.
That is why it is necessary to seek a doctor's prescription for the treatment of back and lower back pain in a timely manner.
When you consult your doctor, ask them if you can use the Teeter Hang Ups inversion table for exercises for back and lower back pain. It is the home fitness device that we mentioned at the beginning that helps to easily, quickly, and effectively alleviate back and lower back pain.
We offer two types. One is the Teeter inversion table, from the USA. The other type is Emer, which is produced in the company's Chinese plants.
You can trust Teeter – we are talking about the leader in inversion equipment, which makes products for the home, clinical rehabilitation centers and gyms. This is the only company that has not stopped this kind of production since 1981 and has definitely established itself on the market.
If you do not have health problems that would cause you to refrain from using them, then take advantage of Teeter's inversion tables. They have helped and are helping millions of people to treat back and lower back pain, disc herniation, and stenosis.
This home fitness device allows you to do both "passive" (effortless) exercises to rejuvenate the discs and joints, and active exercises, which help strengthen the core muscles, increase flexibility, shake off stress, and improve the muscle tone.
When using the inversion tables, lie with your head forward at an angle set by you, or hang straight upside down. The beneficial effect begins at an angle below 20 degrees, and complete release of tension in the spine is achieved at 60 degrees.
More than half of consumers prefer to hang upside down because it frees their body for more stretching and fitness movements. You can raise up in a sitting position, do abdominal presses, and squats.
To feel the difference, it is enough to use the inversion tables for 5 to 7 minutes a day, three to five times a week.